WHO AM I?

SOME FACTS ABOUT ME:


I LOVE JESUS
I AM BECOMING A TEACHER
I AM LEADING AN OPENHOUSE
I PRAY FOR PEOPLE & OFTEN EXPERIENCE HEALINGS!
I ENJOY COFFEE & GOOD VINE WITH GOOD TIMES
I AM 100% EXTROVERT
I LOVE TO MEET NEW PEOPLE ALL THE TIME
I ADORE TO SPEND TIME OUTDOOR - ON THE WATER!
I AM READY TO LIVE IN A CAMPER!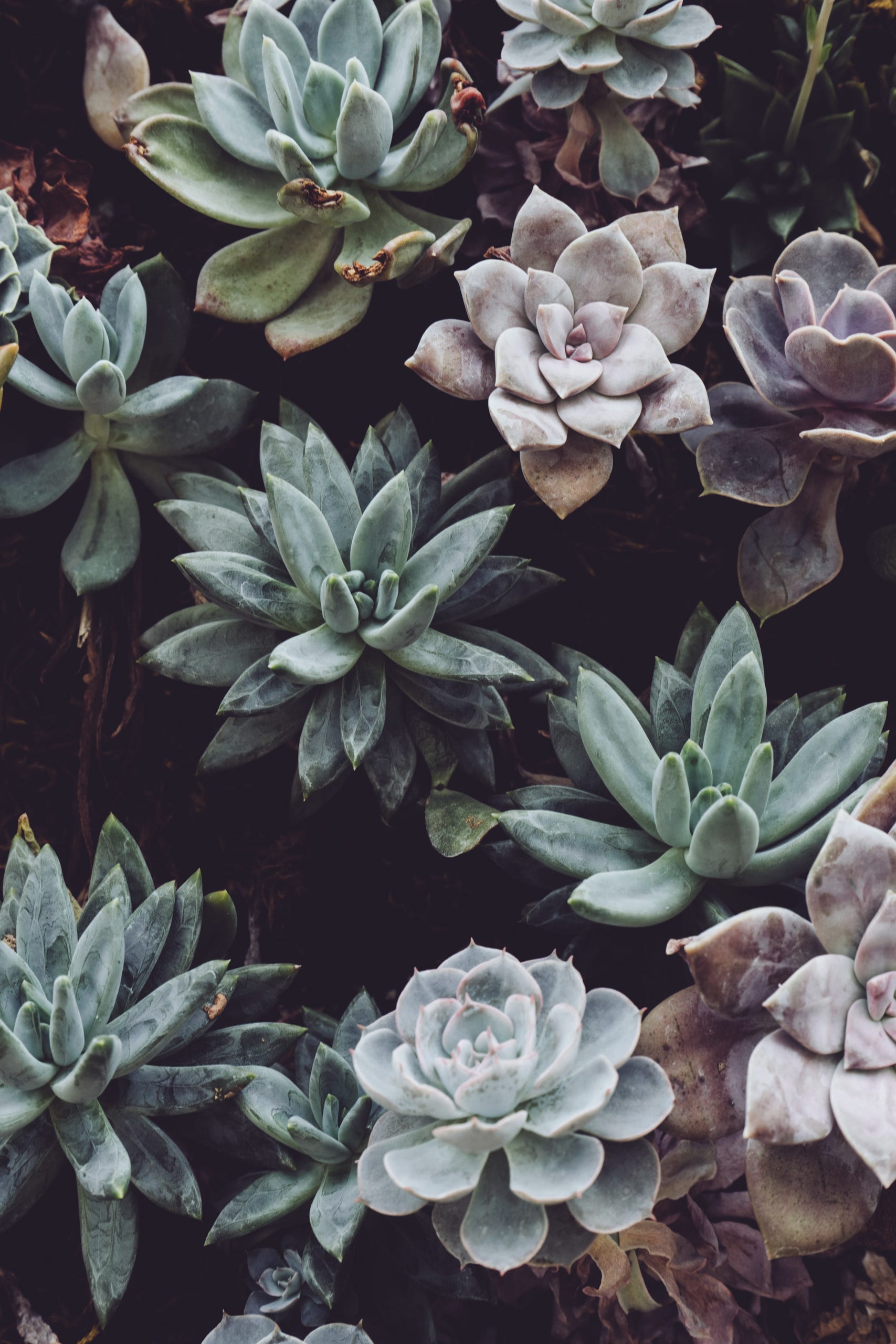 ADVENTURE ON REQUEST
YOU WANT TO HAVE A PHOTOGRAPHY-SESSION - THEN CALL ME DIRECTLY VIA THE BUTTON BELLOW!