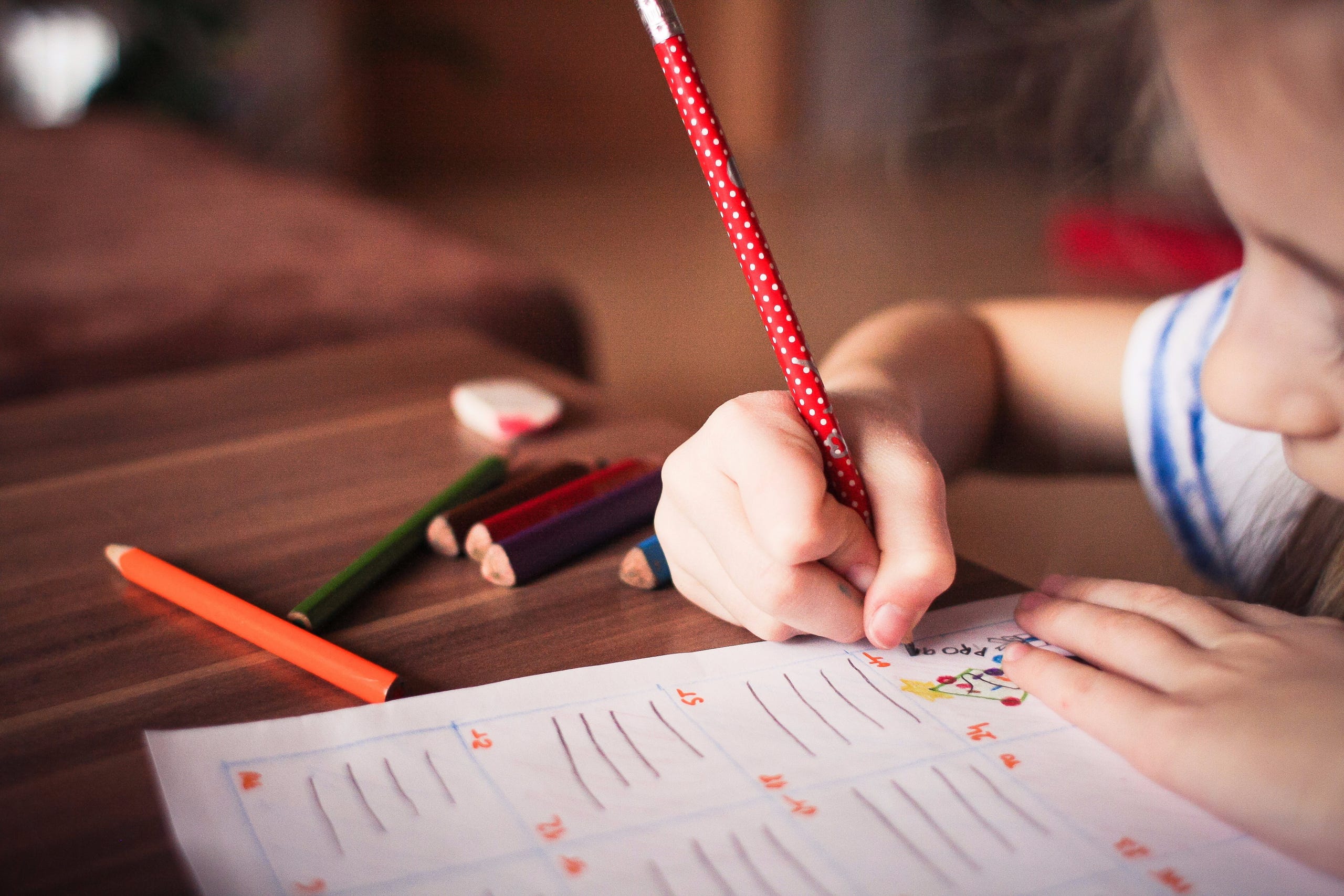 SCHOOLPHOTOGRAPHY
I HAVE HAD MY FIRST SCHOOL-CLASS PHOTOSESSION!
IF YOU HAVE AN ACCESS YOU CAN ENTER THIS WEBSITE!
KITESURFING?
HOLIDAY PICTURES FROM SOUTH FRANCE - WITH SOME CRAZY PEOPLE CALLED FAMILY!
WHAT A PRIVILEGE TO SPEND TIME WITH THIS COUPLE & THEY ARE GOOD FRIENDS CALLED GRAZIA & FABIAN.
FREEZING COLD WINTERSHOOTING WITH JOHANNA,MASCHA & TAMARA IN THE OLDTOWN OF THUN.
IT WAS THEIR BIG DAY - A WONDERFUL WEDDINGSHOOTING WITH FRANCESCO&PETRA
IN BASEL.
ADVENTUROUS ENGAGEMENTSHOOTING WITH JOEL&DEBORAH ON THE FAMOUS GURNIGEL IN THE CANTON BERN.
AMAZING COUPLESHOOTINGTIME WITH MISCHA&SIMONA ON THE HEITERE CLOSE TO ZOFINGEN.